Player Account Management
Our Player Account Management solution ensures in-depth knowledge about the betting behavior of your customers.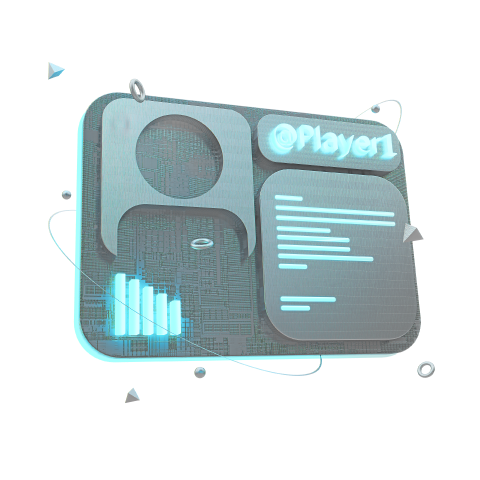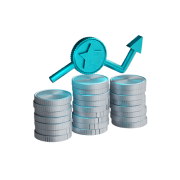 Financial
management
We provide seamless wallet and transaction management across all gaming vendors and payment methods.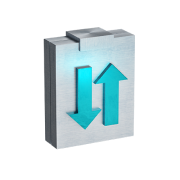 Data at your
fingertips
Use the enhanced monitoring and reporting of payment, gaming transactions, and regulatory data for optimal results.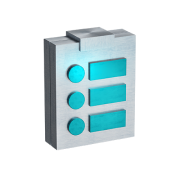 Work
responsibly
Guarantee that your business is in full compliance across multiple jurisdictions, including responsible gaming.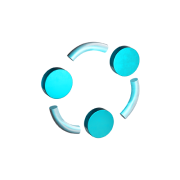 Choose the
channel
Get access to a communication platform with multiple channel options.
The whole
picture
The complete audit trail for tracking the actions performed by operators and players is always at your disposal.
Know your
players
Get more in touch with your players with our in-depth reporting and comprehensive overview of all their activities.
Another level of
customization
Enjoy a diversity of currencies and languages to entice more players.