Campaigns
Campaigns are a powerful retention tool for creating tailor-made events according to individual business and player needs.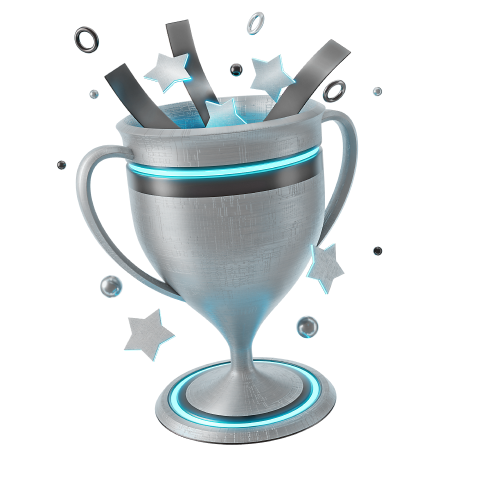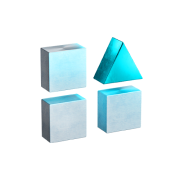 Different
tastes
We provide a flexible player segmentation option and eligibility conditions that help you target the right users for different campaigns.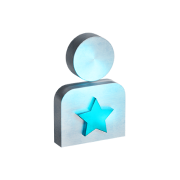 Reward your
players
With our multi-trigger programs for deposit, registration, login, claim, wagering, and losses you can surprise players with an unexpected prize.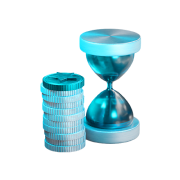 Time
for a bonus
We offer a variety of bonuses for sports campaigns – accumulator boost and insurance, odds and wins boosters, early payout, and boredraw.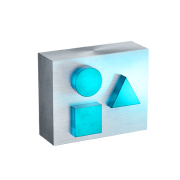 Mix
things up
Challenge your players with variety of tournaments and competitions, and make the best of the option to combine different products and flexible formula configurations.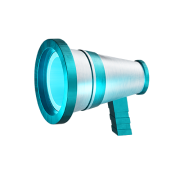 Up
to you
Create a variety of custom campaigns, whether they are quiz, happy hour, cash-back, or gamified, as long as they are suitable for your target audience.
To the
last detail
Control the scheduling and recurrence of campaigns to the fullest for maximum results.
A fair share
of prizes
Determine the bonus parameters based on players' activity with our flexible system.
Visible
results
With our in-depth reporting, you can check the complete results of your efforts and be ready for the next campaign.
Loyalty
System
Reward players with points and bonuses that can be exchanged for additional winnings and prizes.
Casino
Tournaments
Allow your customers to compete and win. Organize tournaments with combinations of games from multiple providers.
Sports
Tournaments
Create additional long-term engagement with prizes and leaderboards for regular clients.